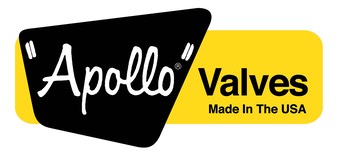 rubinetti a maschio - plug valves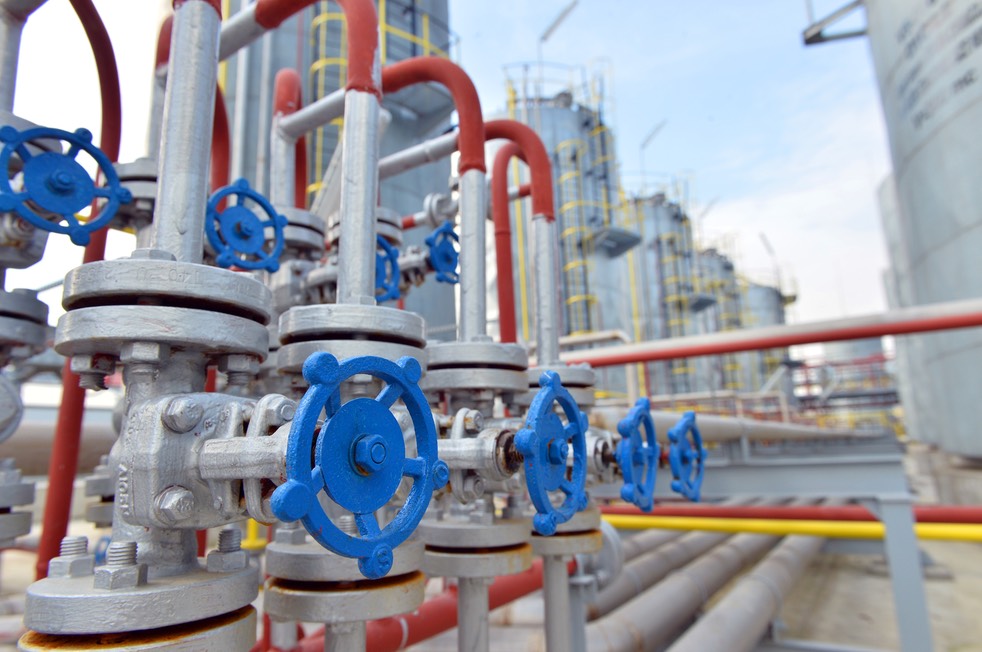 As a result of continual research of products development, patterns are liable to be modified by time to time when improvements are introduced. Illustrations appearing although accurate at time of going to be published should therefore be regarded as approximate representations only.
A causa delle continue ricerche per lo sviluppo, i prodotti sono soggetti ad essere modificati man mano che si trovano soluzioni migliori. Di conseguenza i disegni, pressioni e misure, anche se accurati al momento della pubblicazione, devono essere considerati indicativi.